Home
Sunday, Dec. 17th, 2017 Time: 6:30 PM
Venue: San Marcos High School Theatre | San Marcos, CA
Performers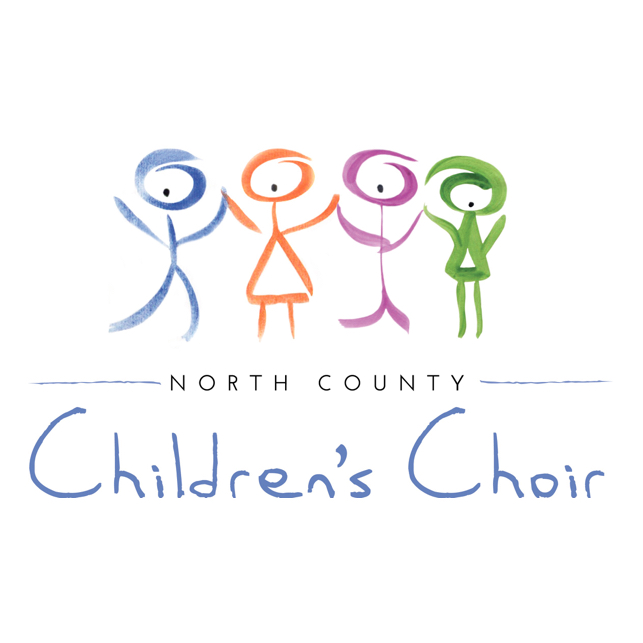 North County Children's Choir
North County Children's Choir
The NCCC is for 2nd-8th Grade Students who love to sing…It's FREE and it's all about giving kids a chance to shine!!!
Showcase Performers
Coastal Music Showcase Performers
At Coastal Music Studios we have students who have been working on their musicianship for years and we wanted to give them an opportunity to perform…while making a difference!
Coastal Players
Coastal Players
The Coastal Players are an acting troupe of students 12-18 years old from North County San Diego.